This store requires javascript to be enabled for some features to work correctly.
Contemporary Statement Jewellery
DISTINCTIVE, AUTHENTIC, & FEARLESSLY STYLISH
Embrace your individuality and unique beauty. Discover timeless jewellery pieces, created for those who use style as an empowering and joyful expression of who they are. 
Find Your Statement Necklace
Whether you prefer eye-catching chunky necklaces or delicate everyday pieces, you'll find something that perfectly complements your personal style.
Shop Our Jewellery Collections
handmade in england
A Story of Craft
Handcrafted by local artisans, each piece elevates their art and craft.
find the perfect gift
5th Wedding Anniversary Gift Ideas
Wood is a symbol of strength and beauty but most of all durability. It is therefore the perfect material to represent a 5th wedding anniversary. Are you looking for the perfect gift for the occasion?
You've come to the right place!
Shop Now
Sustainable "Slow" Jewellery
Timeless & Vegan Jewellery That Respects Our Planet and People
Luxurious Jewellery Is Worth The Wait
Though we hold a small amount of stock, our jewellery is often made to order. If the item you purchased is in stock it will be sent to you within 3 days of order. Otherwise, please allow 3 to 4 weeks. We always do our best to accommodate any urgent request.
So please do contact us if you have any queries.
jewellery that gives back
You Look Great, We Plant a Tree
We are committed to do all we can to protect the nature that inspires all we do. That's why we have teamed up with One Tree Planted and for every piece of jewellery we sell, one more tree will be planted. Thank you for your support.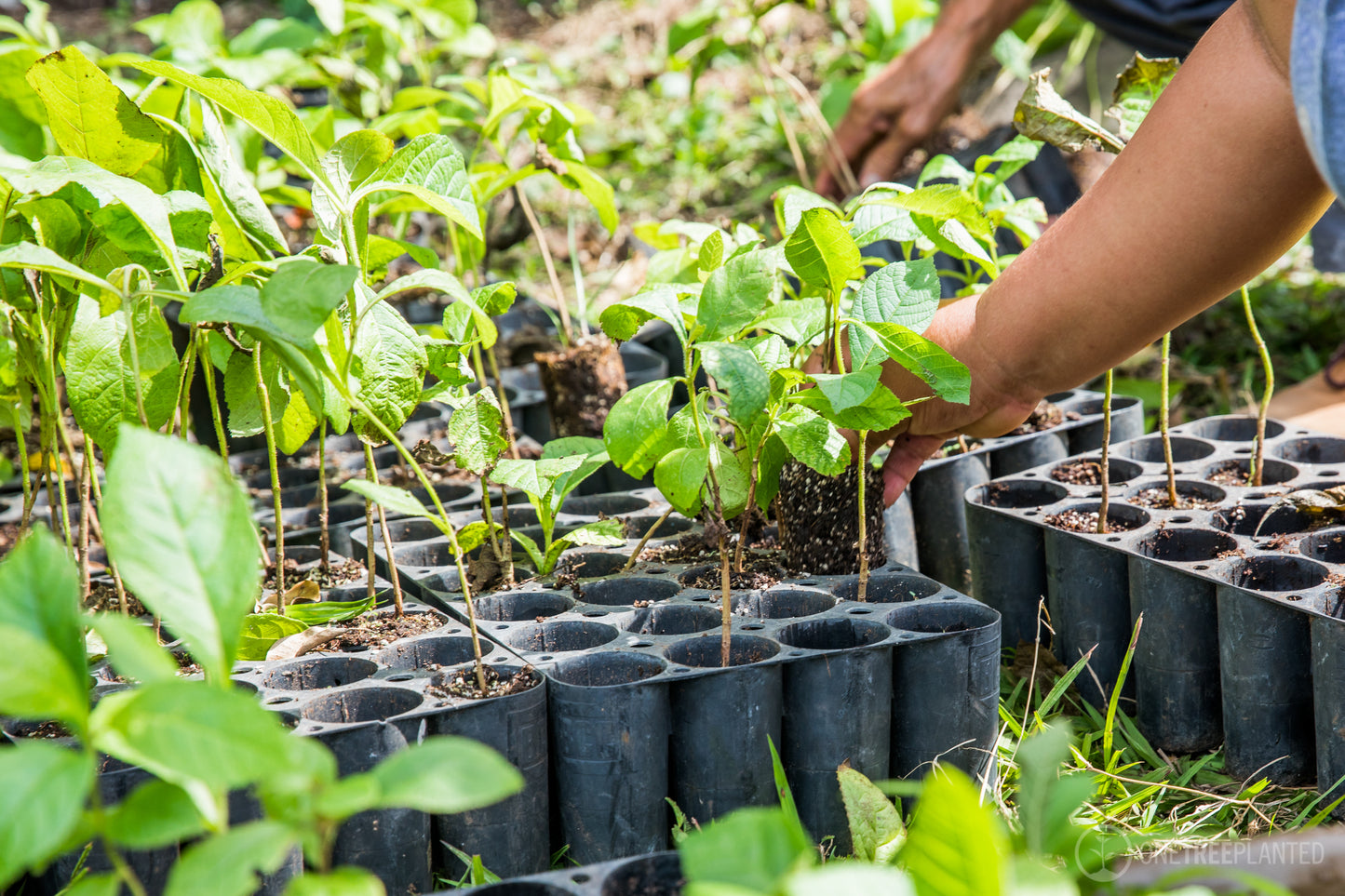 product reviews
A Few Words from Our Customers
#BuyLessBuyBetterBuyHandmade
BUY LESS, BUY BETTER, BUY HANDMADE
Find unique pieces and handmade silver jewellery, crafted by local makers, for the most special gifts ever.
Sterling Silver & Wood Jewellery
Each piece is unique and elegant, to make you feel beautiful, confident, and unstoppable.
As Featured In