This store requires javascript to be enabled for some features to work correctly.
Our mission is to create bold, beautiful, and timeless jewellery for the modern man and woman who value style and individuality as much as sustainable, ethical production.



Silverwood® offers a new approach to jewellery creation, using sterling silver and sustainably grown woods, combined in a minimalist and elegant style. These simple materials are elevated by expert craftsmen, bringing the designs to life, creating pieces of wearable art.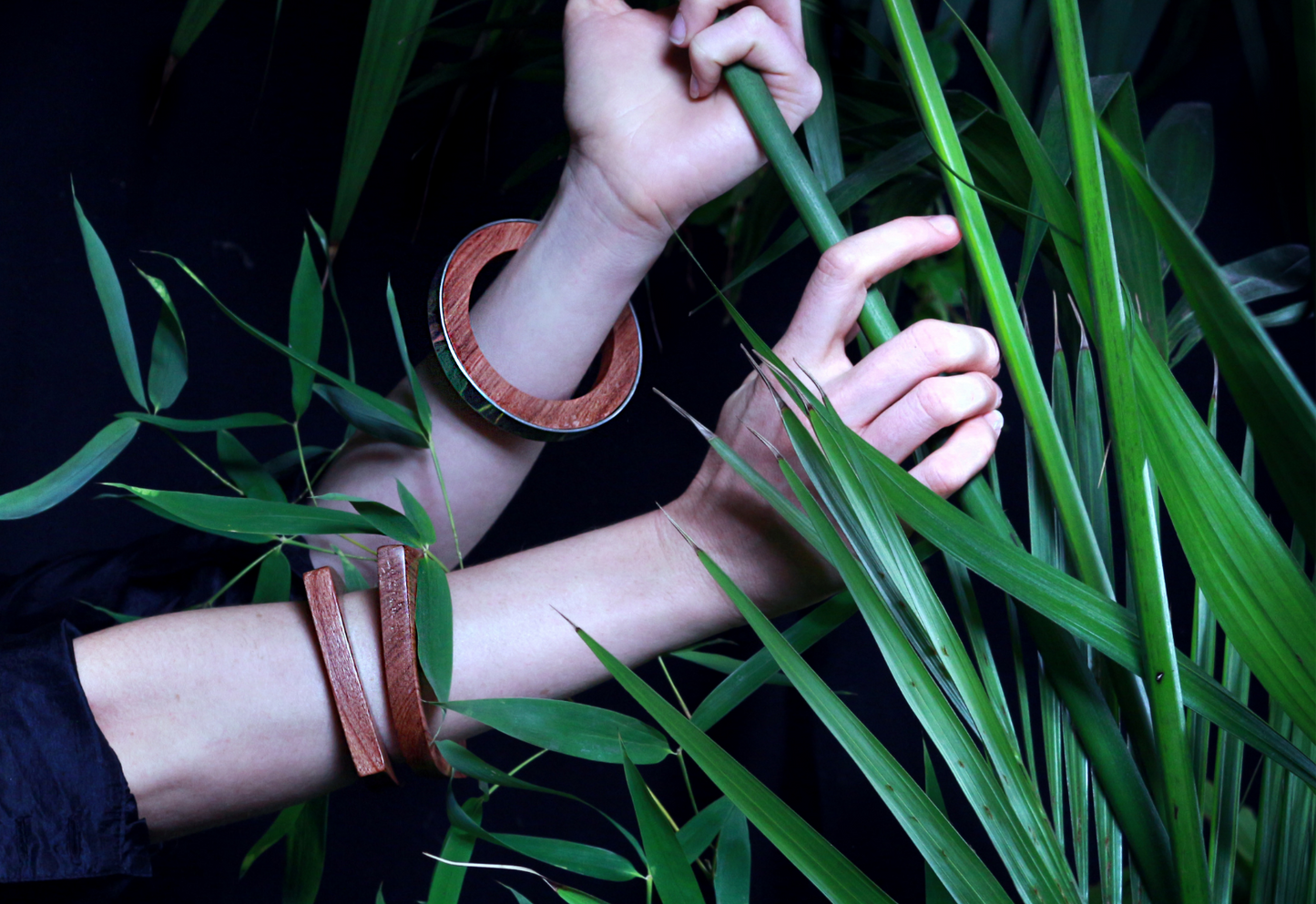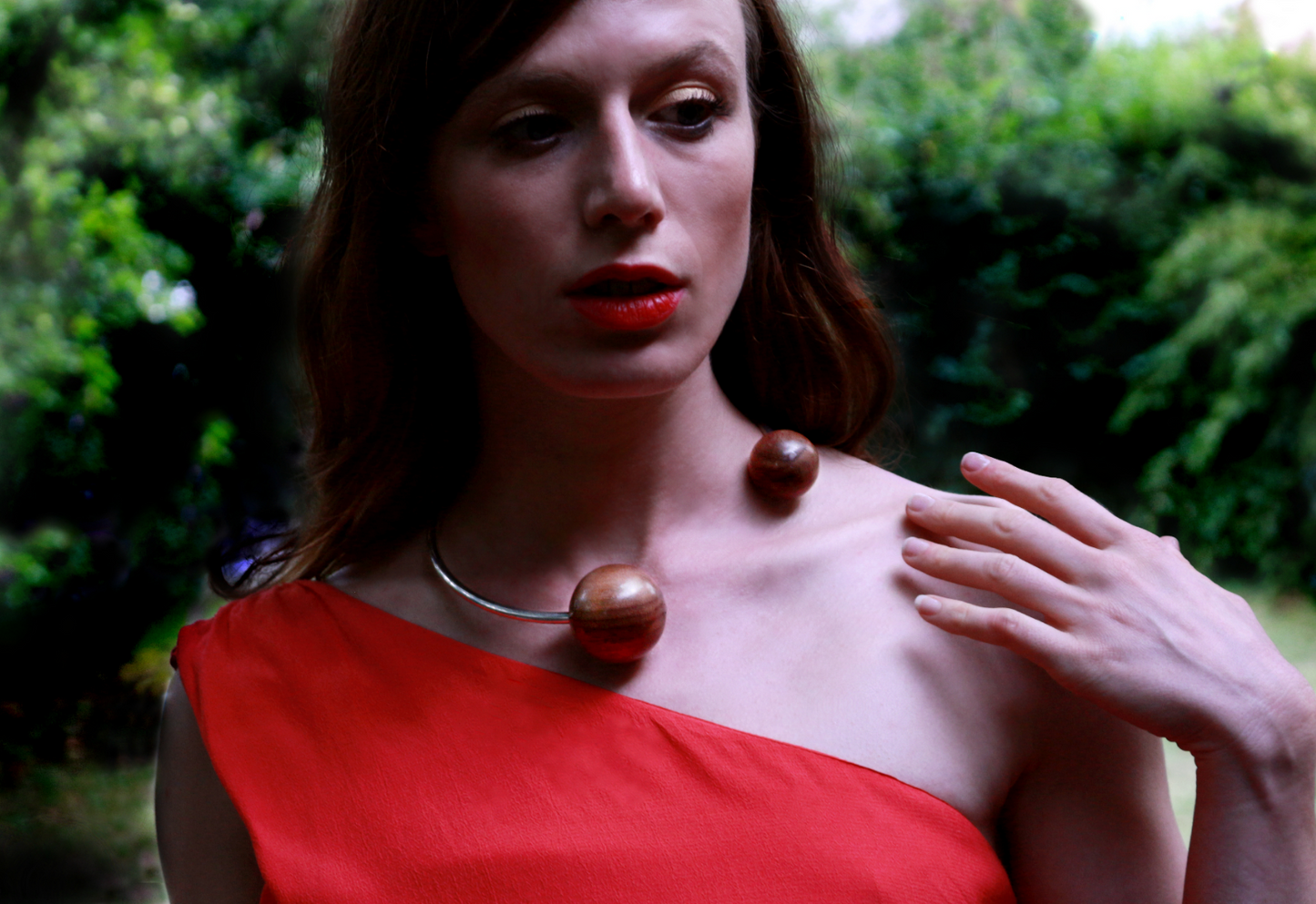 Make a Stylish Statement
Are you looking for that special piece of statement jewellery, a conversation starter, that shows off your individual and confident style?
Don't be surprised if you get a lot of compliments about your Silverwood® piece. It will be simple, empowering and distinctive, with an incredible amount of personality and class. This is true luxury.
Each made-to-order or small batch production run produces high quality, beautifully finished pieces and for every piece of jewellery sold, one tree will be planted. Learn more here.
Building an Ethical "Slow" Jewellery Brand
Strong design is incredibly important, and so is unique and individual style. But we don't believe you ever need to choose between beautiful design and sustainability. That's why we're adopting a "slow" more sustainable approach.
To us, this means being connected to nature, knowing how our products are made and by whom. It's about creating high quality investment pieces that will remain stylish season after season, encouraging mindful consumption where less is often more.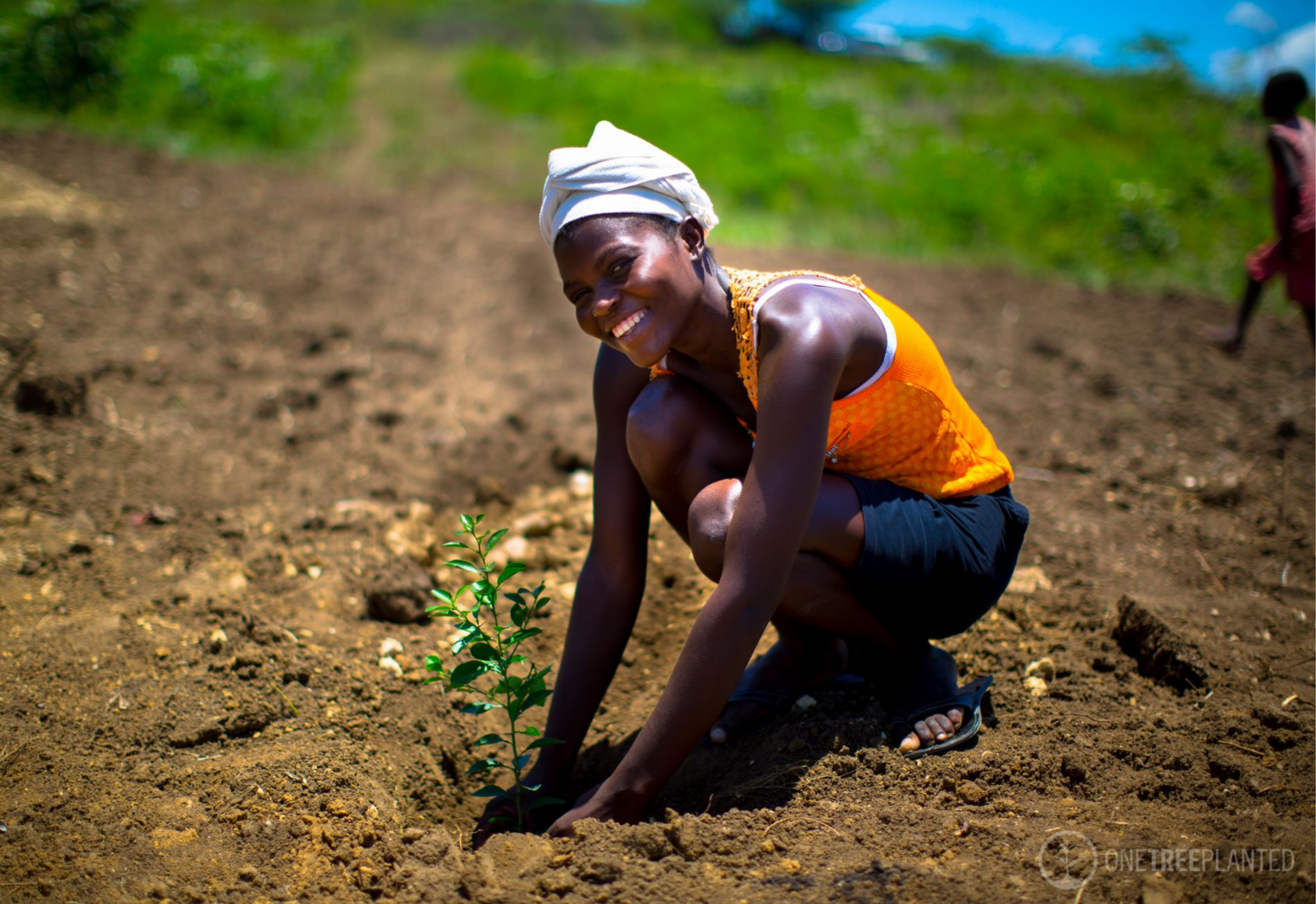 Silver & Sustainbly Sourced Woods
We only use high quality sterling silver. Where we can we aim to use recycled silver and are looking to increase our use of recycled silver more and more.
The woods we use are sustainably sourced and adhere to the strict CITES standards, to ensure they are grown and harvested in a responsible way. We don't use rare or endangered woods.
And for every piece of jewellery we sell, one tree will be planted. Learn more here.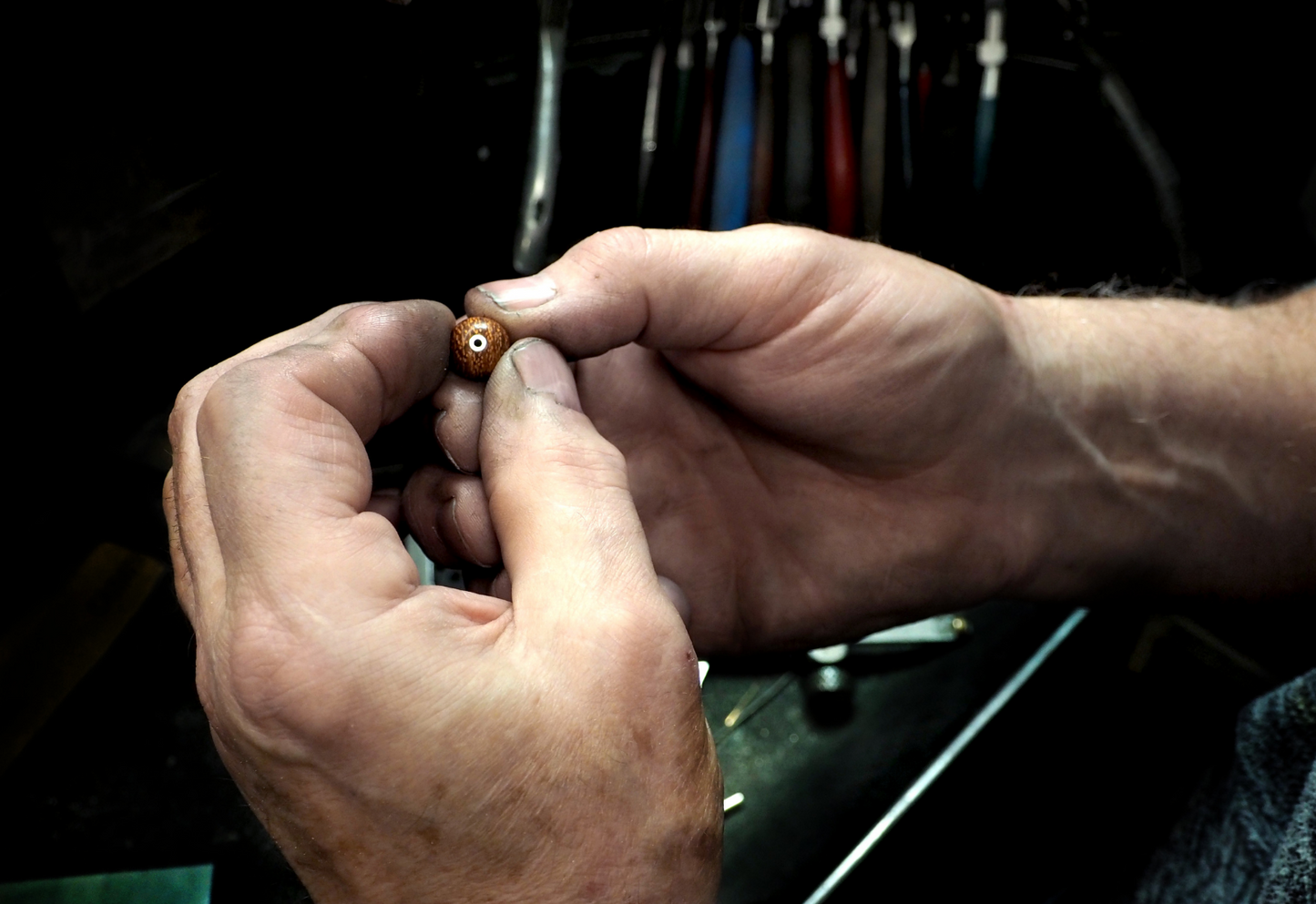 Handcrafted Luxurious Jewellery - Made in the UK
Silverwood 's jewellery is crafted by local artisans in the UK, using just sterling silver and sustainably sourced wood, polished with naturally-derived and plant-based carnauba wax.
Our supply chain is transparent, paid a fair wage, and environmentally responsible. We only run small production runs or made-to order options, ensuring we respectfully produce high quality jewellery that will be worn for years to come. Read more here.
Meet the Designer
My name is Claire de Bezenac and I am the designer and creator of Silverwood® jewellery. My aim is to design and create uniquely beautiful, natural, and honest jewellery that is responsibly sourced and handcrafted. It has taken me close to 2 years to bring this project to life which has been inspired by strong, confident individuals who love to express themselves through their fashion choices. I want to offer them products that are beautifully designed, tactile, authentic, sustainable, and high quality. I hope you'll join me on this journey as we aim to promote the values of unique simplicity, quality, and responsibility. Claire de Bezenac