This store requires javascript to be enabled for some features to work correctly.
For us, every piece of exquisite jewellery has a story. So what goes into creating your Silverwood®?


We aim to emphasise the art of unique jewellery creation and celebrate the talent of expert craftsmen. With a strong focus on quality, all our pieces are handmade by a team of skilled jewellers and wood turners in England.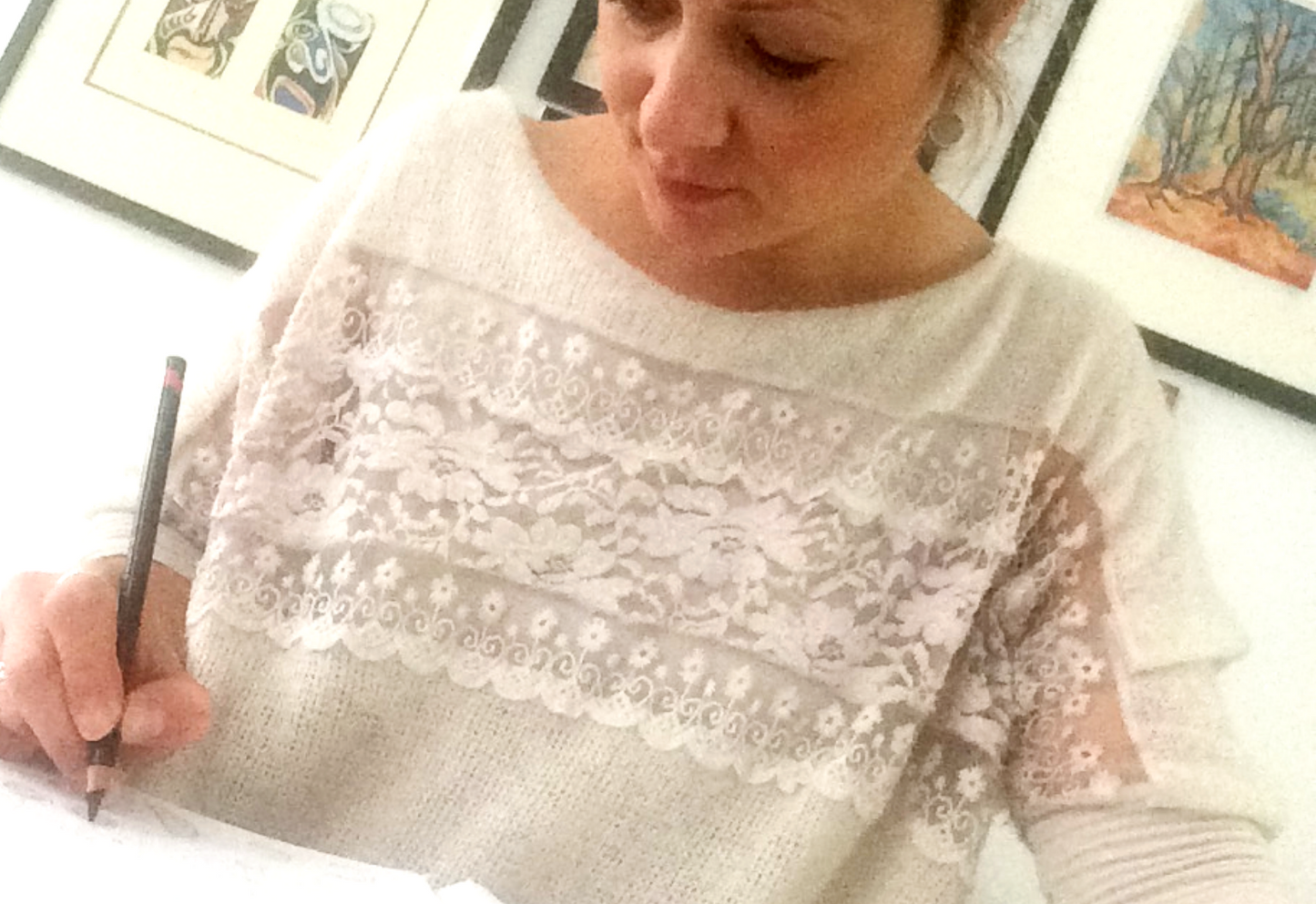 The creation of every piece takes time, effort and a lot of passion. Once designs are drawn, I work with the master jewellers who help develop the concepts into gorgeous wearable pieces. This process requires real expertise, research, testing, prototyping, problem solving.
Our wood specialists cut and turn the wooden elements individually and then polish them with naturally-derived carnauba wax until they shimmer. Every piece and every bead is unique and represents a considerable amount of work and time to sculpt and polish, adding to the value of each finished piece. It is a real art and a rare craft these days.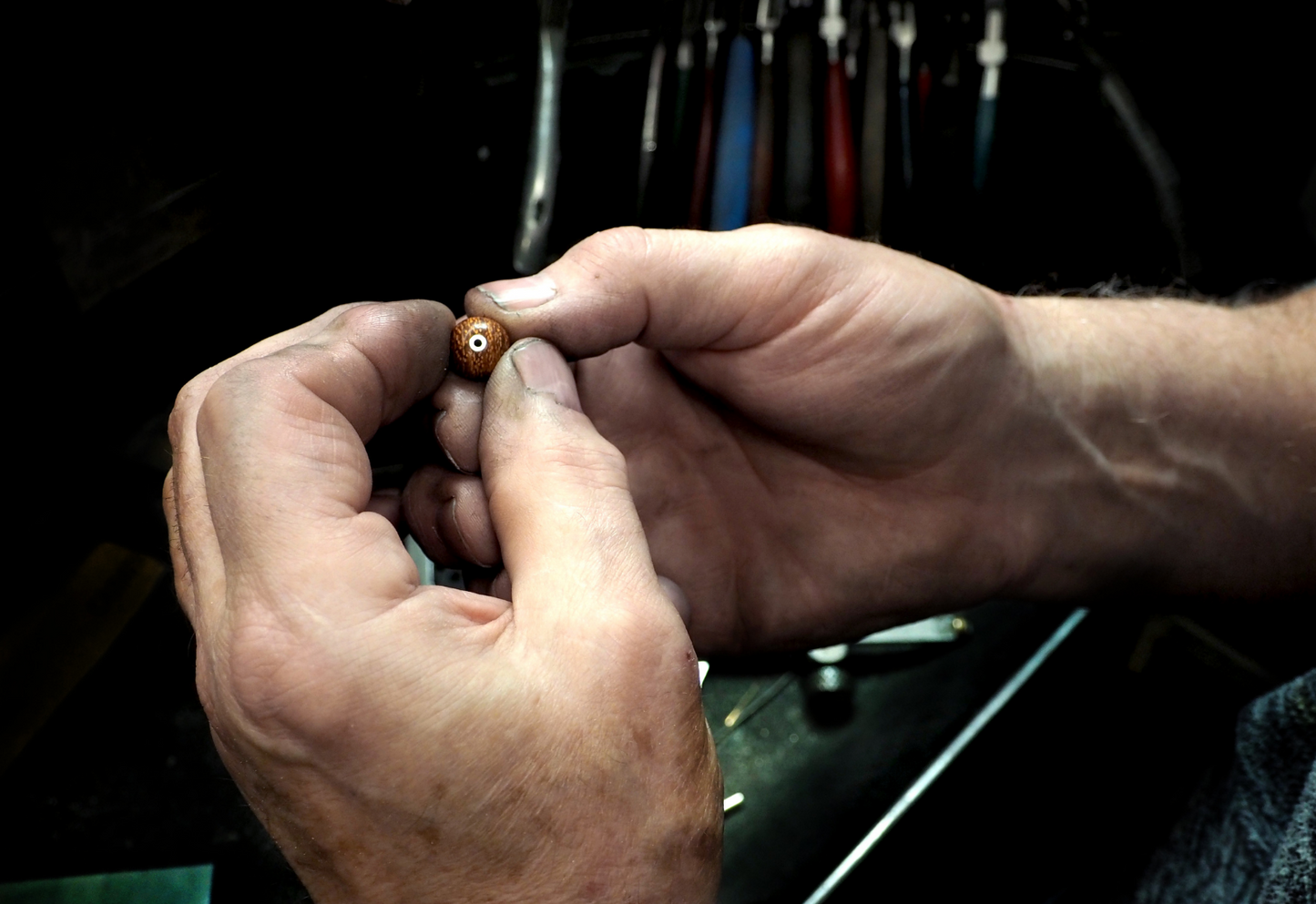 Then it's back to the jewellery workshop to bring it all perfectly together, carefully respecting each material. At every stage, it takes patience and attention to detail to go after perfection.
The "simplicity" of the designs can sometimes be complicated to create. Combining these two materials together into a modern yet timeless piece is not easy. But this is what sets our Silverwood® jewellery apart.
We only use 925 Sterling Silver and every Silverwood® piece is Hallmarked at the Birmingham Assay Office, a quality guarantee.
Then we lovingly pack your jewellery into our beautiful paper boxes, created to spec in order to protect each piece.
One thing you can count on - every piece of Silverwood® has been handmade and crafted with care and precision.
This is what slow and luxurious jewellery is all about. This is what exquisite jewellery deserves!